CERAPH TYPEFACE

Ceraph is a flared serif inspired by a song. It possesses both engraved and calligraphic textures, lending it a timeless, placeless quality.

Publishing with Sharp Type in 2022

2018-PRESENT
KYUDO TYPEFACE

Kyudo is an experimental display typeface inspired by the eponymous Japanese meditative martial art.

Trial available upon request.
Photo: Laurent Gayte
2019
GHOSTLY INTERNATIONAL - THINGS OF QUALITY
Collaboration with Ghostly International remixing one of their best-selling shirts. The unattributed mantra is a paean to patience.
Collaborators: Ghostly International
Press
2022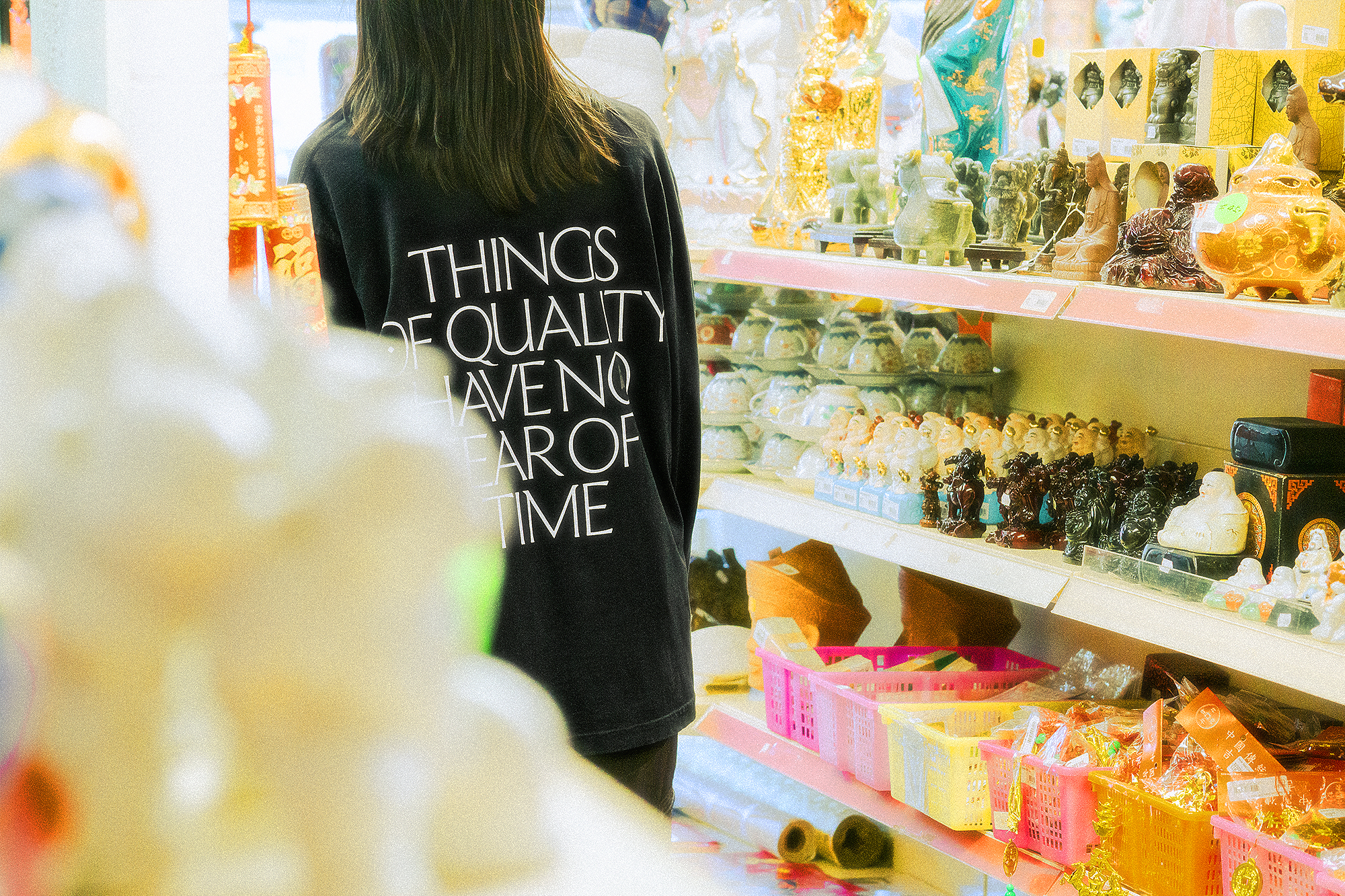 LOGOS & LETTERING

Wordmarks, symbols and custom lettering for clients in the cultural sector
ONGOING
DRAWINGS

Generative art, asemic writing experiments and illustrations created from discarded letters.
ONGOING